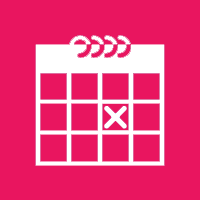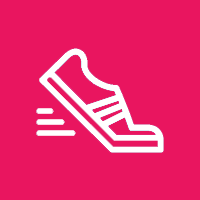 START
16:00, Fagianeria
Bosco di Capodimonte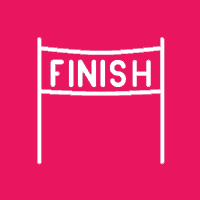 FINISH
Fagianeria
Bosco di Capodimonte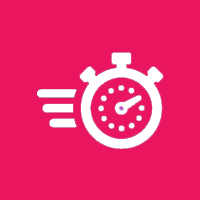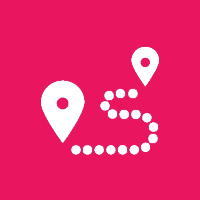 The A.S.D. Napoli Running, under the patronage of Real Bosco and Museo di Capodimonte, organizes the third edition of the non-competitive race over a distance of 5 km, called Il Bosco in Rosa.
The event will be held in Naples, Saturday 17 October 2020 at 16:00, with meeting from 14:00 inside the Real Bosco di Capodimonte, near the Fagianeria, near the entrance of Porta Miano. The event is insured by Italiana Assicurazioni and provides for the involvement of the S.O.S Onlus Sostenitori Santobono Association.
PARTICIPATION REQUIREMENTS
All female persons, with no age restrictions, can participate to the race. Since this is a non-competitive event, no type of membership and / or medical documentation is required.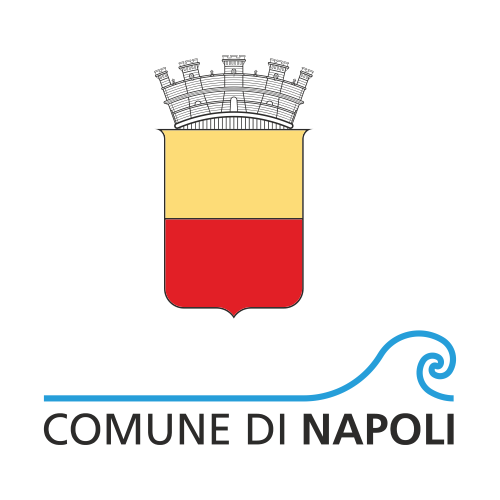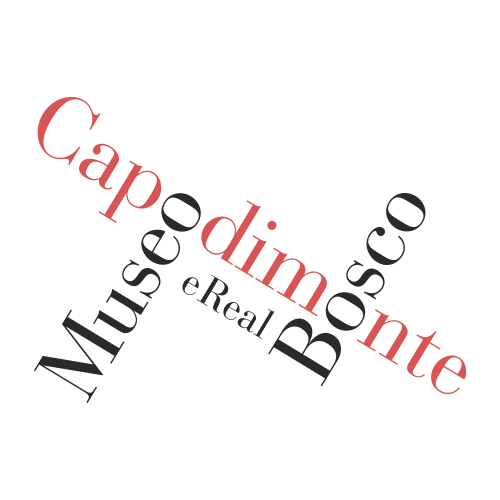 RULES AND INFORMATIONS
REGISTRATION
Registrations can be made by filling out the form on this page or on the day of the event at the Fagianeria, in the specially prepared area, if the maximum number of members has not been reached. The organization reserves the right to close registrations in advance, if for security reasons it seems it appropriate.
SERVICES
All participants will be given a race bib. Upon arrival, a bag and a bottle of water will be delivered. Animation service is provided for children from 4 years old.
INABILITY TO PARTICIPATE / RACE CANCELLATION
If the race is canceled, moved to another date and / or, in any case, not carried out for reasons not dependent and / or not related to the will of the Organization, including the revocation of the authorization to held the event by the competent Public Istitution, the athlete nothing will have to claim from the ASD Napoli Running.
ATHLETE'S RESPONSABILITIES
The athlete is responsible for the ownership and custody of his race bib, the performance of which guarantees the right to use all the services mentioned in this regulation and subsequently communicated.
COMPLAINTS
Any complaints must be submitted to the Organization at the email address info@napolirunning.com indicating the "complaint" in the subject.
FINAL WARNINGS
The Organizing Committee reserves the right to modify these regulations at any time for reasons it deems appropriate related to a better organization of the race. Any changes to services, places and times will be properly communicated to the registered athletes or will be reported on the website www.napolirunning.com. In addition, the documentation containing the essential information to take part in the race will be delivered by the Organization, together with the bib number. ASD Napoli Running reserves the right to close registrations if the number of members reaches a threshold for which it will not be possible to ensure the safety and quality requirements of the event.
INFORMATION AND CONTACTS
boscoinrosa@napolirunning.com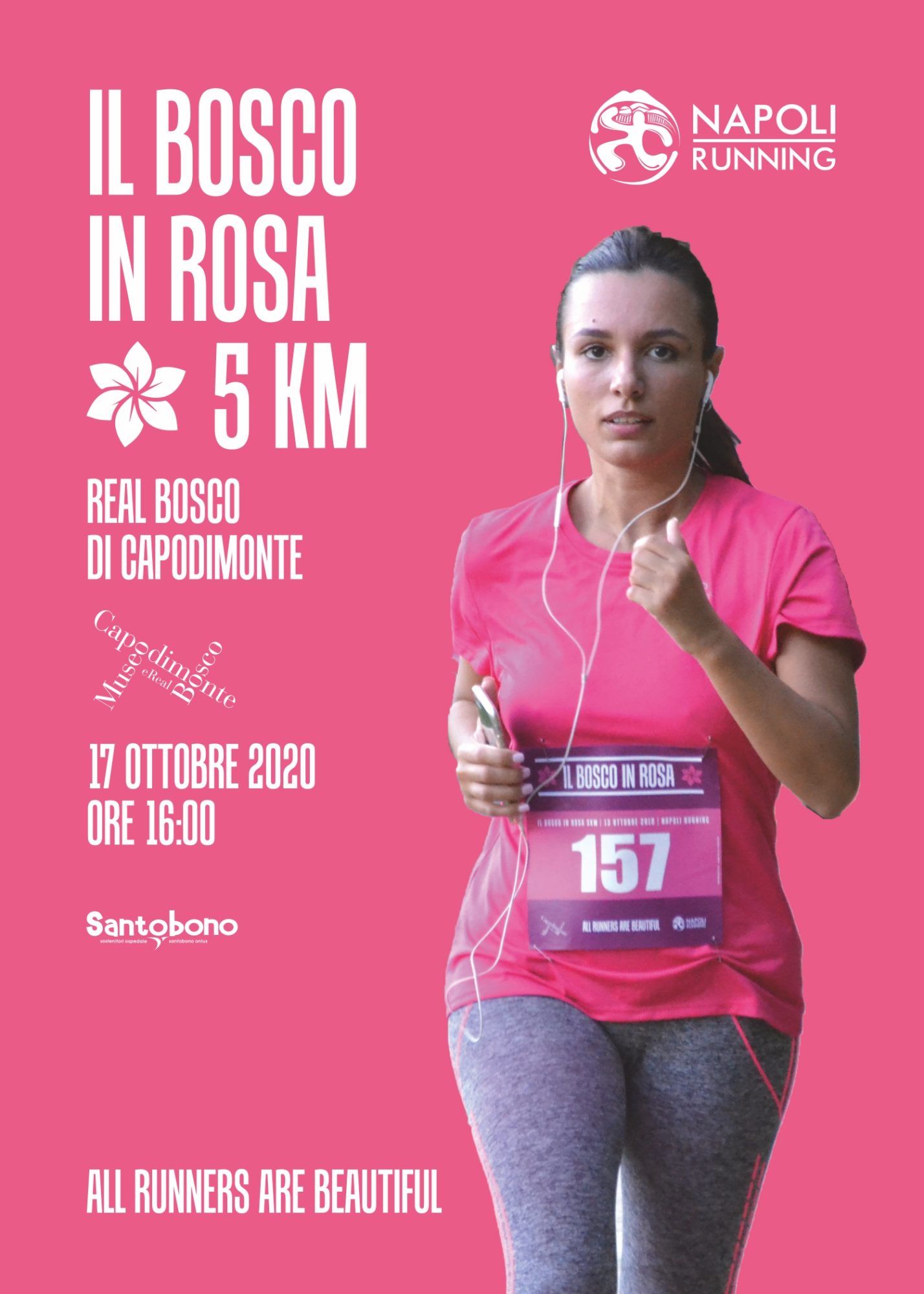 evento in collaborazione con