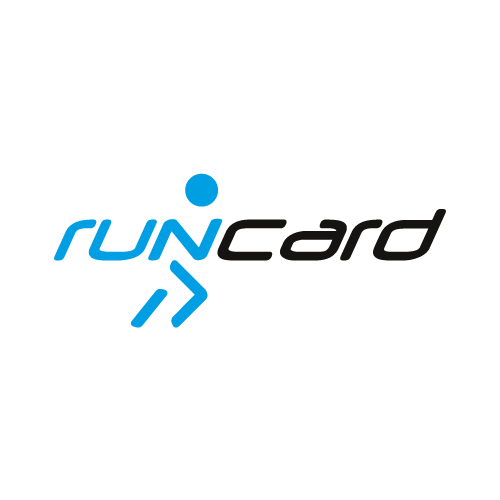 Reserved to athletes with non-Italian citizenship
Now with RunCard, you can run all over Italy
The Italian Athletics Federation has thought a simple and inexpensive procedure to give to all the foreign athletes the opportunity to compete in Italy.
Signing the Runcard, through an enrollment fee of 15 euros, you will receive an email including the CARD valid for one year:
just print it out and present it together with the medical certificate issued in your home country for the practice of the sport activity, the certificate must include the following mandatory exams in Italy: ECG at rest, ECG at rest and after effort, spirometry, test of urines (urinalyses). (Download sample in English or in French)
All you need to do is to follow these simple steps in order to experience, for a whole year, your passion for racing in one of the most beautiful Countries in the world.
RunCard breaks down borders, thanks to the race and runners.
The staff of RunCard together with the Italian Athletics Federation welcomes you in Italy.