NAPOLI DIGITAL RUNNING FESTIVAL 2021, DATE REVEALED
The Napoli City Half Marathon becomes digital. While waiting to greet the runners in February 2022, Napoli Running, organizer of the Napoli City Half Marathon, one of the most attended events in Italy, Bronze Label certified by the World Athletic, launches the Napoli Digital Running Festival 2021, from 7th to 28th of February.
Sorrento Positano
Two new races!
Two different races and routes: the Ultramarathon 54 km and a breathtaking Panoramica 27km
register
Napoli City Half Marathon
Come run on the waterfront
This highly anticipated event leads you through the most fascinating
areas of the city, set in one of the most picturesque
views of the Mediterranean.
registrations are open
WHAT PEOPLE ARE SAYING ABOUT US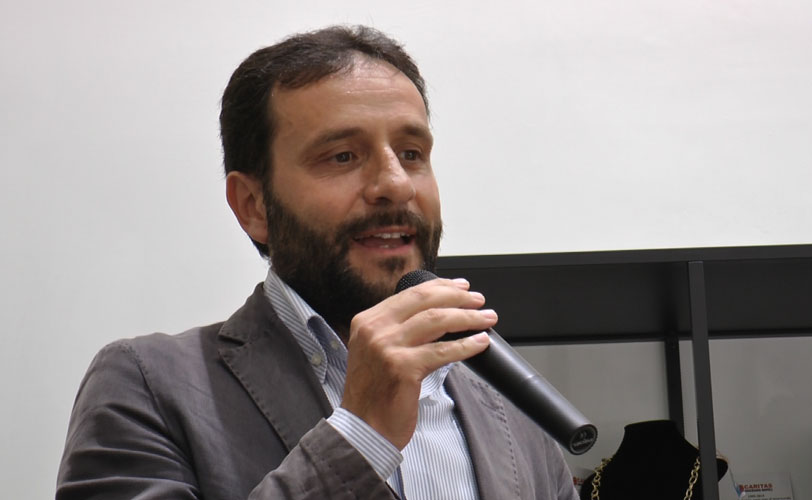 "We are sharing a beautiful moment of growth.
Sport in this city becomes more and more important, and it does so thanks to events like this."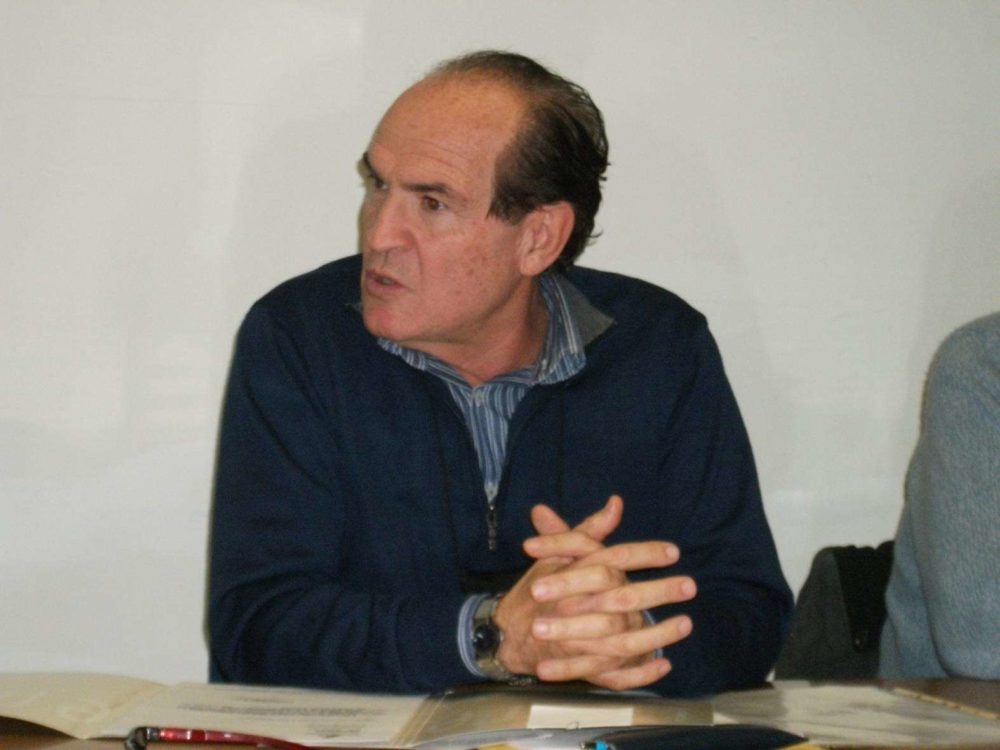 "The sports movement and this federation hopes for the multiplication of these initiatives."