Dear runners, dear friends,
2020 is behind us. Very hard year that has changed our lives, with our passion for running and well-being growing even stronger during these difficult times.
Two months before the Napoli City Half Marathon we were ready to recreate the images that characterized one of the most beautiful half marathons in Italy, with over seven thousand participants from sixty countries around the world.
We were ready to welcome runners who would have run our event for the first time and others, who, year after year, are running with us and showing their passion for Naples and its half marathon.
We were ready to welcome them and their families and hear their stories as they get to know or rediscover our beautiful city; running the Twingo Relay and the Family Run & Friends with the children.
At the same time, as much as passionate and motivated we are to build, after careful consultations with local and international (political and sports) institutions, we have to announce that due to the public health situation we are forced to cancel the Napoli City Half Marathon, originally scheduled on 28 February, 2021. The safety of the runners is of utmost importance and we were guided by this absolute priority for our organization.  […]
Sorrento Positano
Two new races!
Two different races and routes: the Ultramarathon 54 km and a breathtaking Panoramica 27km
register
Napoli City Half Marathon
Come run on the waterfront
This highly anticipated event leads you through the most fascinating
areas of the city, set in one of the most picturesque
views of the Mediterranean.
registrations are open
WHAT PEOPLE ARE SAYING ABOUT US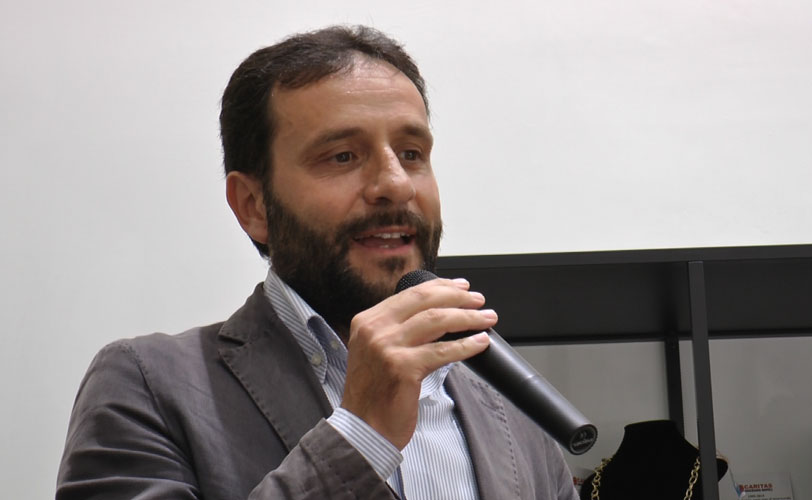 "We are sharing a beautiful moment of growth.
Sport in this city becomes more and more important, and it does so thanks to events like this."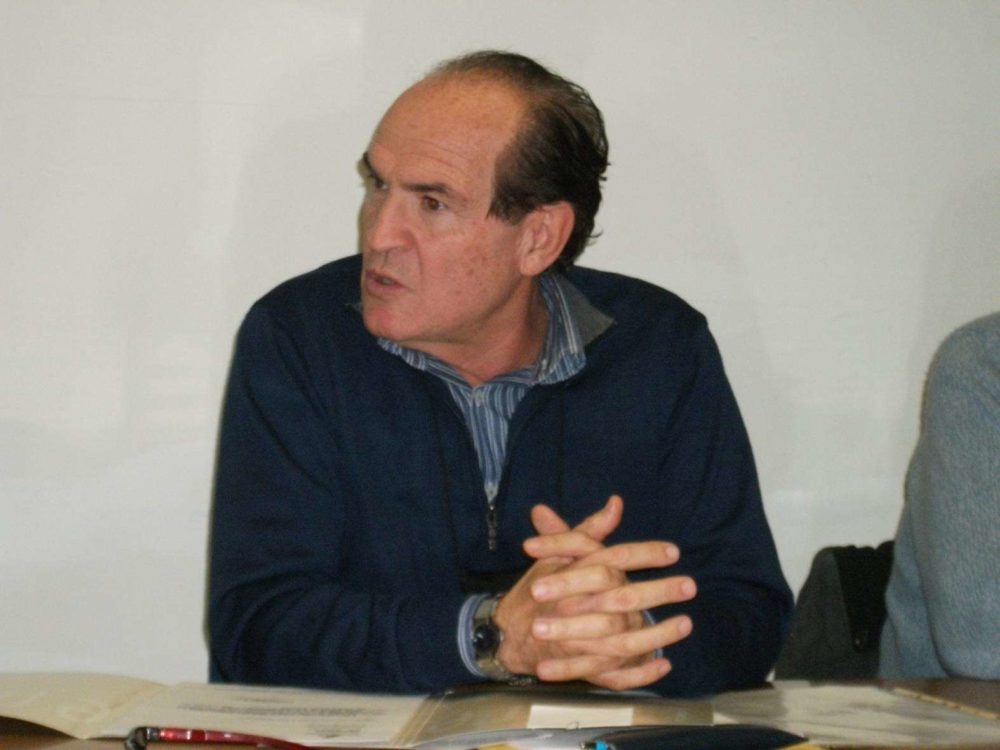 "The sports movement and this federation hopes for the multiplication of these initiatives."