WHAT PEOPLE ARE SAYING ABOUT US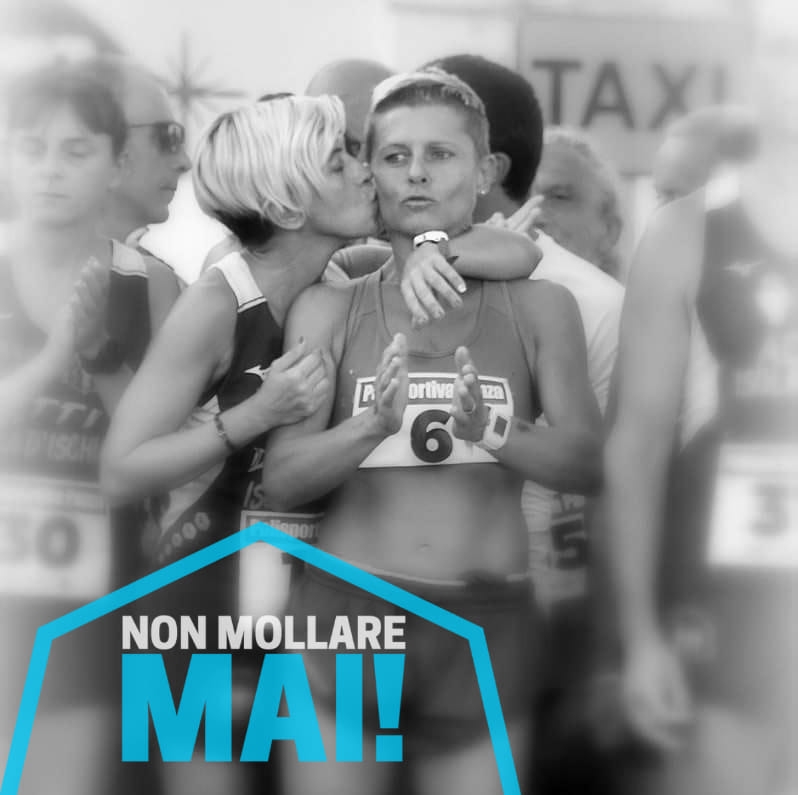 ORGANIZZAZIONE PERFETTA
E' stato un suseguirsi di emozioni dalla partenza al traguardo. Grazie a voi che avete curato ogni aprticolare con impegno. Complimenti!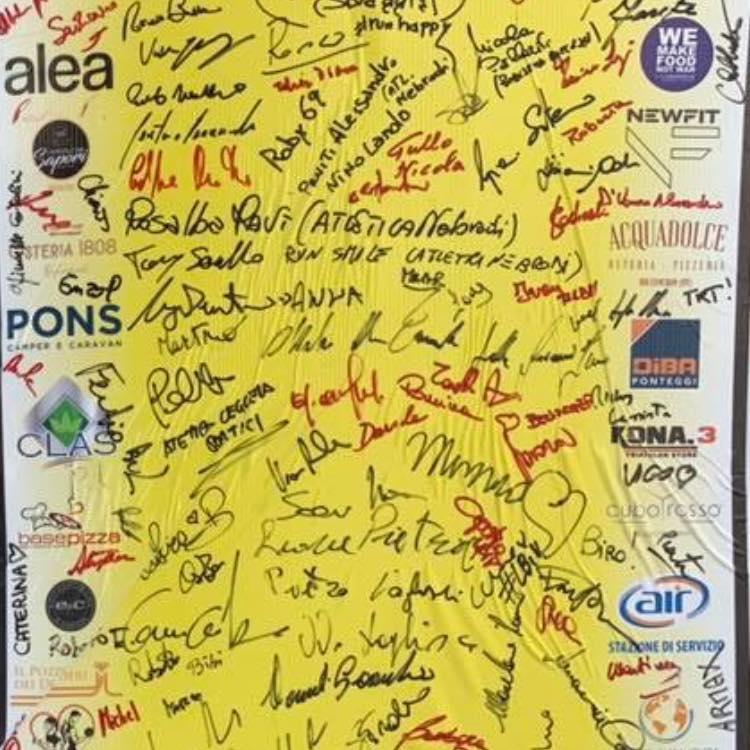 EMOZIONANTE!
Come la prima volta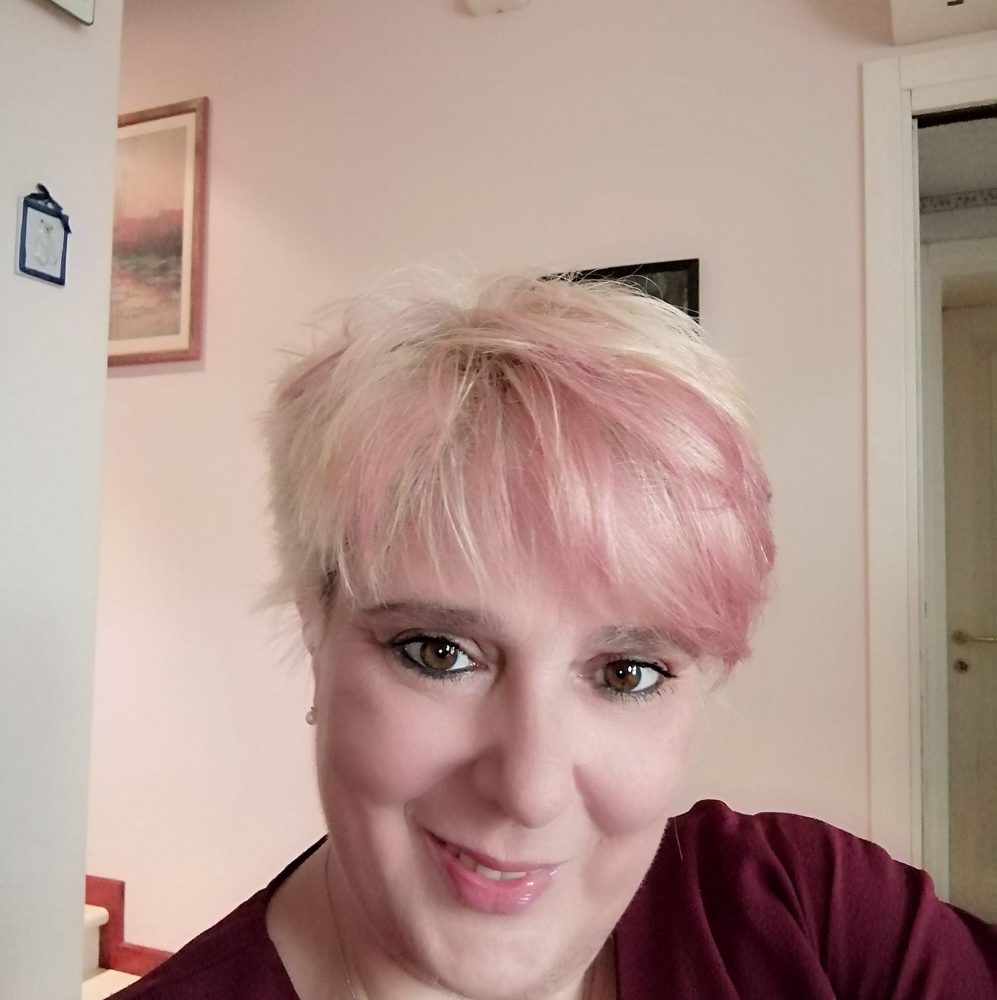 ORGANIZZAZIONE PERFETTA!
E' stata una bellissima esperienza family run compresa.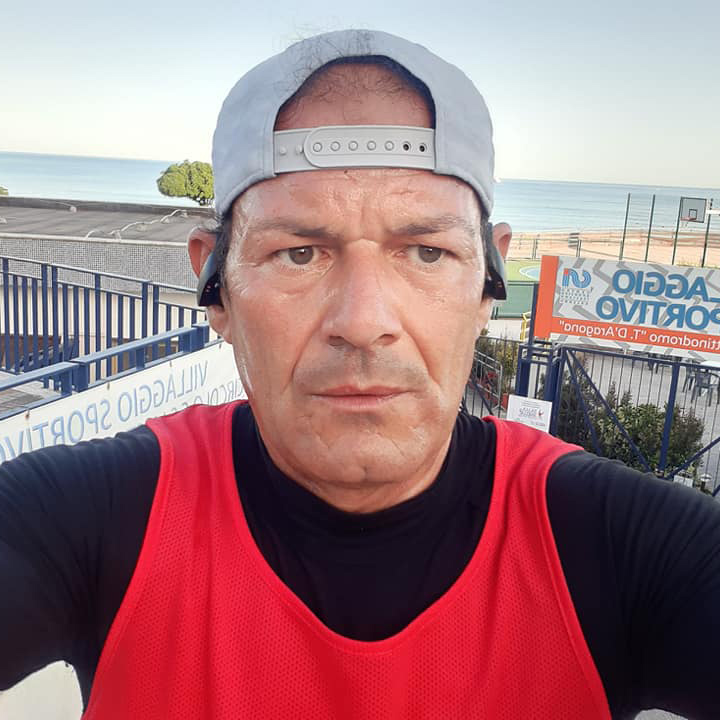 BELLISSIMA!
Mi manca tanto.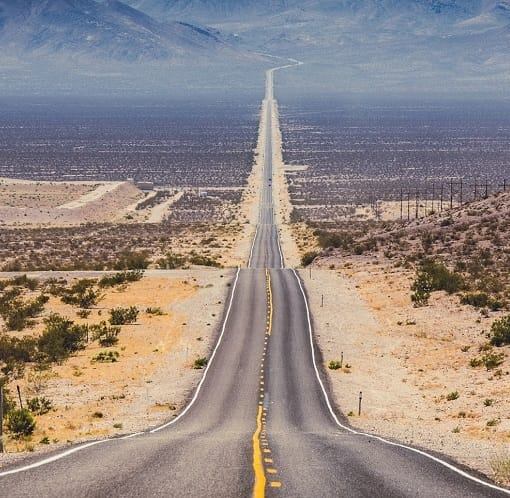 OGNI ANNO SEMPRE MEGLIO.
A dirvela tutta ho avuto anche un filo di emozione nel ricevere i "grazie" di un membro dello staff a fine gara. Cose che rimangono impresse. Come Napoli.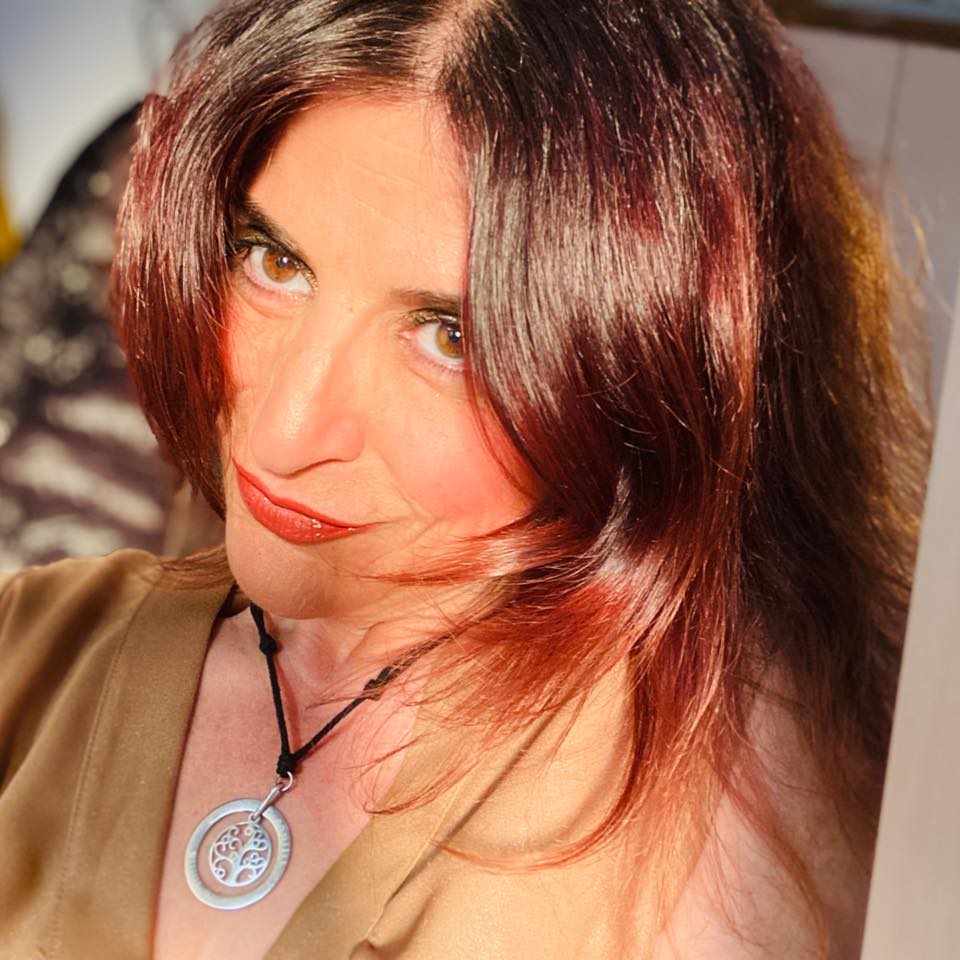 È STATA UN'EMOZIONE INDESCRIVIBILE!
Correre in questa splendida città che amo alla follia. Il prossimo anno sarò ancora dei vostri.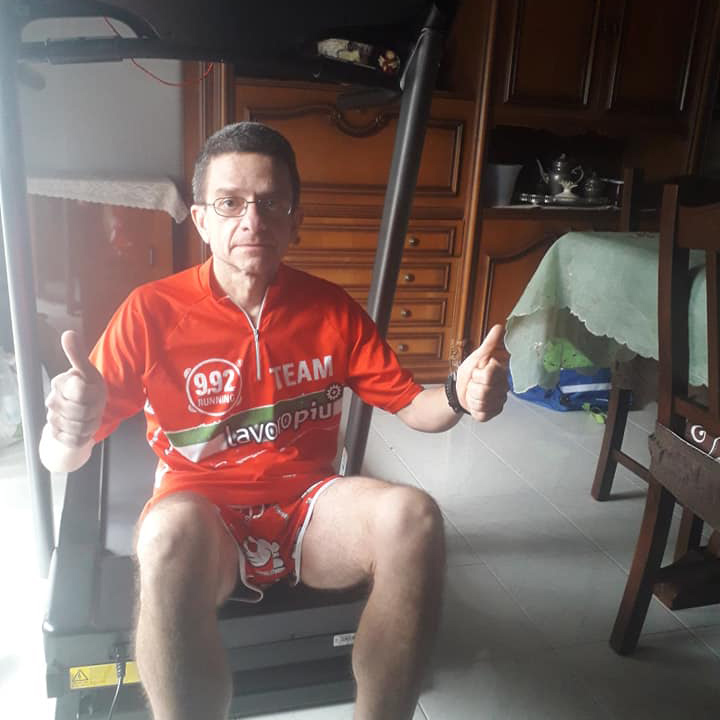 UNA GRANDE EMOZIONE!
Correre una mezza maratona e chiuderla sotto le due ore. Napoli merita. Lungomare Caracciolo uno spettacolo unico.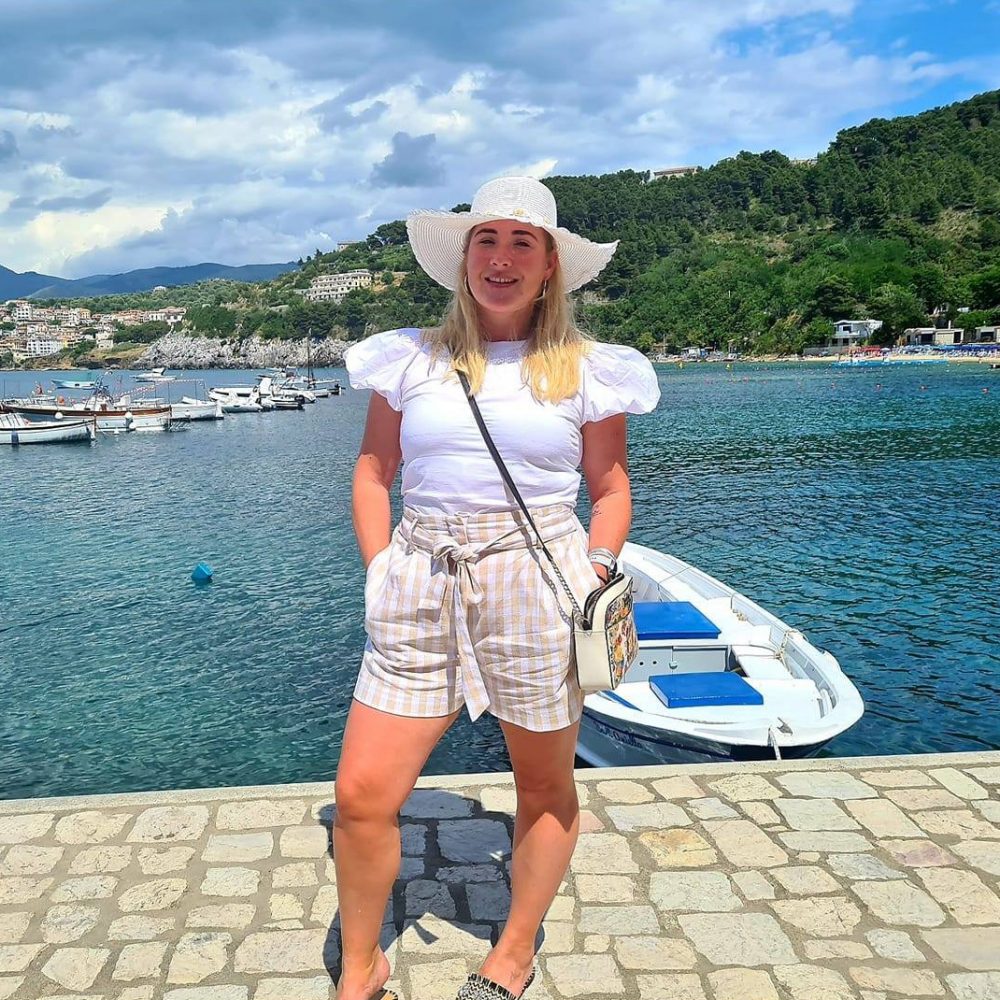 WONDERFUL
I get goose bumps watching this, so proud to have benn part of this.