SORRENTO POSITANO 6th DECEMBER 2020
Sorrento: the gateaway to the Amalfi Coast, town of history, typical food, and plunging cliffs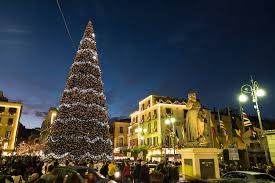 Top experiences in Sorrento for Christmas time
Chirstmas time is the perfect time to visit Sorrento and the whole Amalfi Coast. Weather is still good, and the place is not that busy as in summer time, so you can enjoy it better.
Tasso Square, with the Christmas markets and a huge shiny xmas tree, perfect for your pictures! And all the runners who join the Sorrento Positano will run alongside it.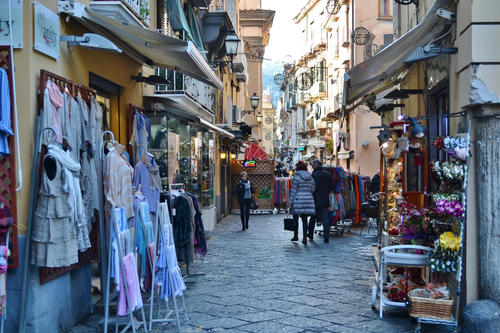 Historical centre of Sorrento: pedestrian hub for shops, restaurants, fashion boutiques and churches, square and old buildings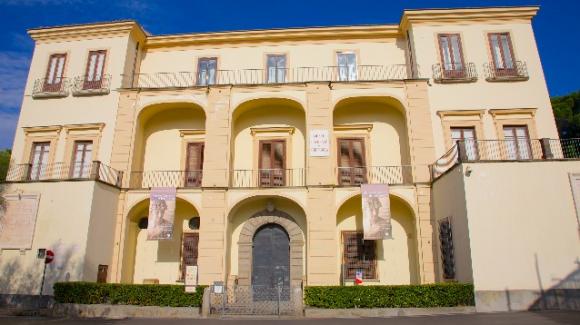 Correale Museum: right in the city centre, worth to visit for his rich variety of arts from Japan, China, European ceramics and also medieval artefacts.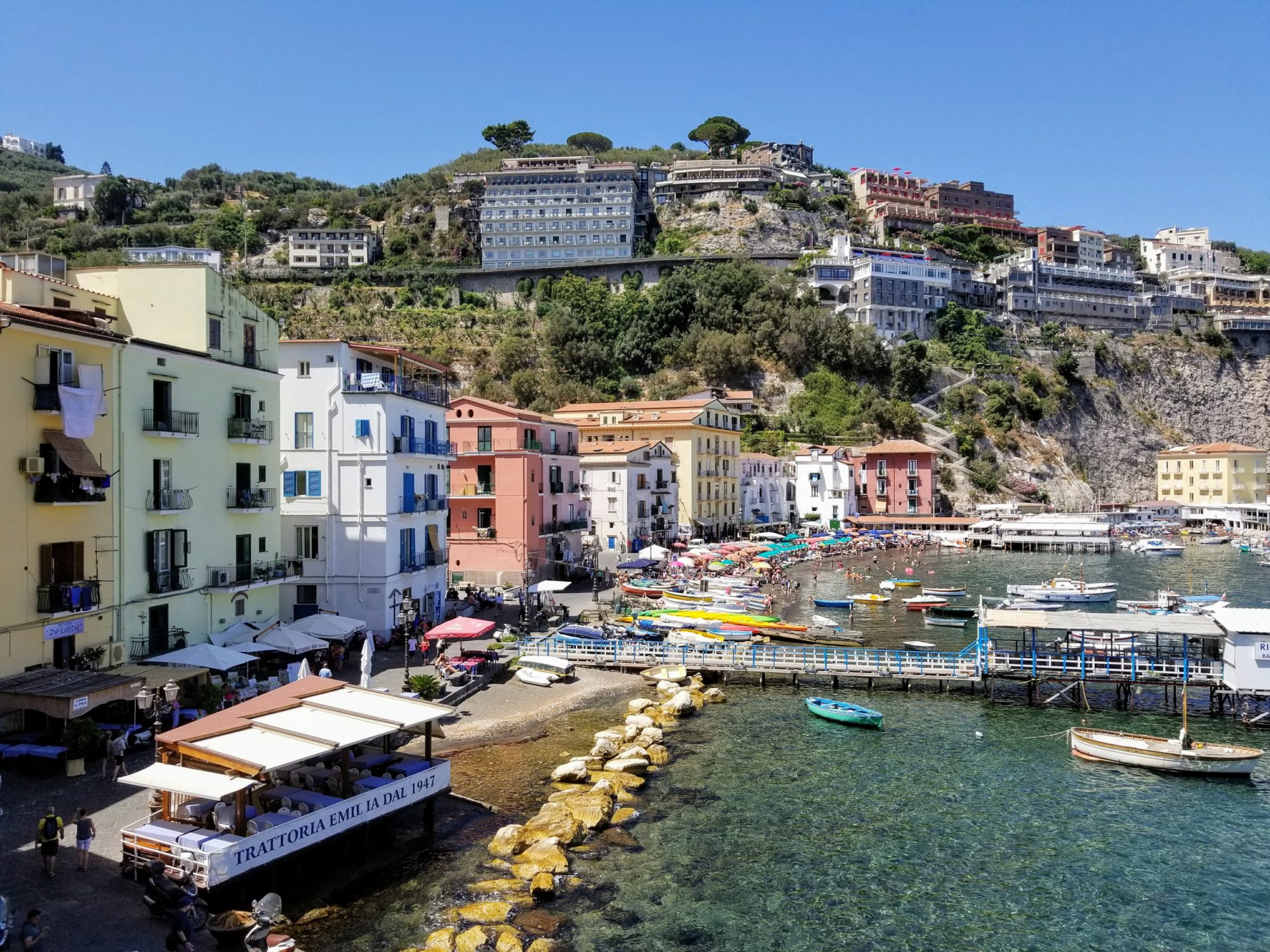 Marina Grande: seafood restaurants, fresh and salty air, perfect place to chill in winter time and enjoy the sound of the waves.
Sorrento cliffs: breathtaking view of Sorrento Coast
.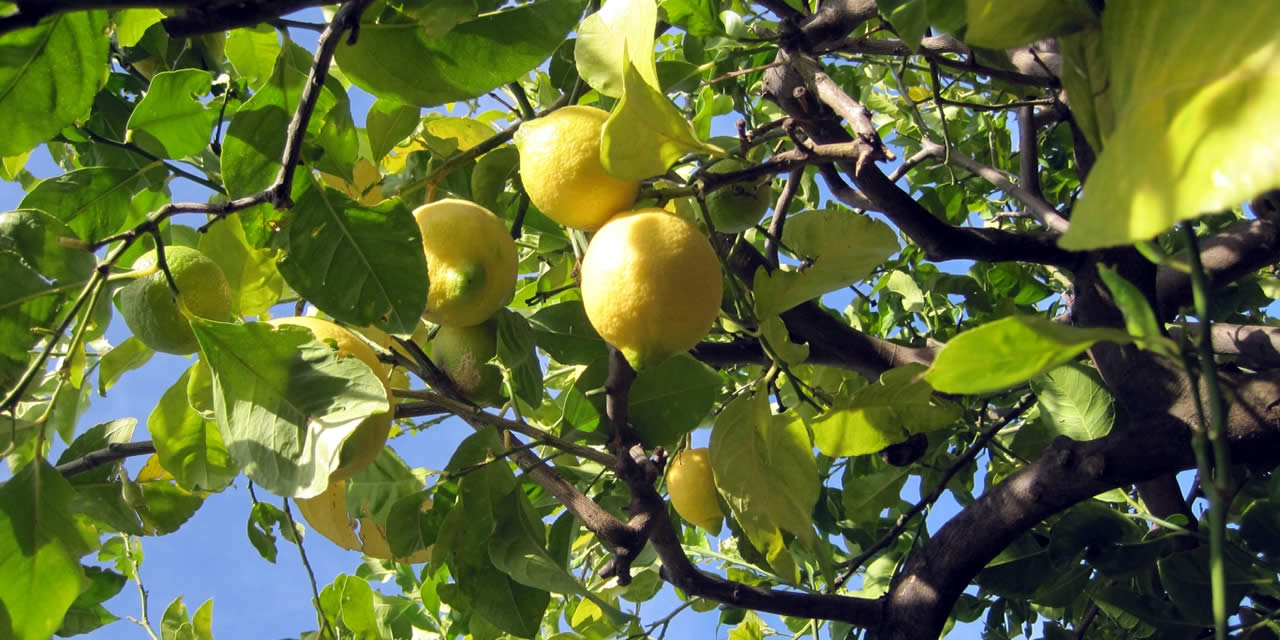 Sorrento Food: Sorrento is the town of lemons, gnocchi, provolone cheese and so many more things worth tasting.
.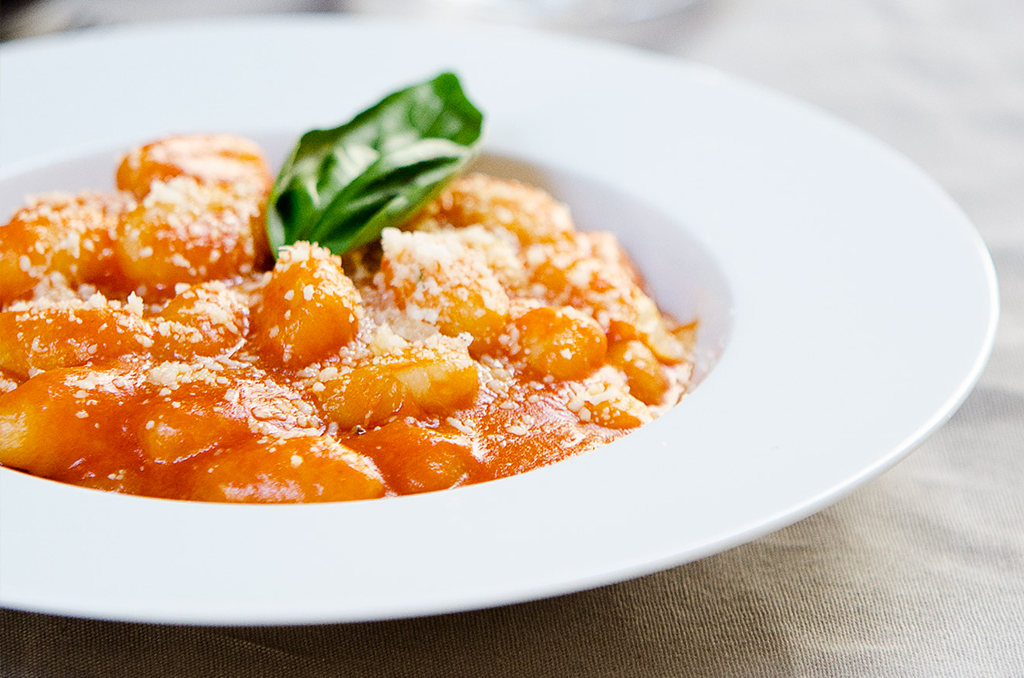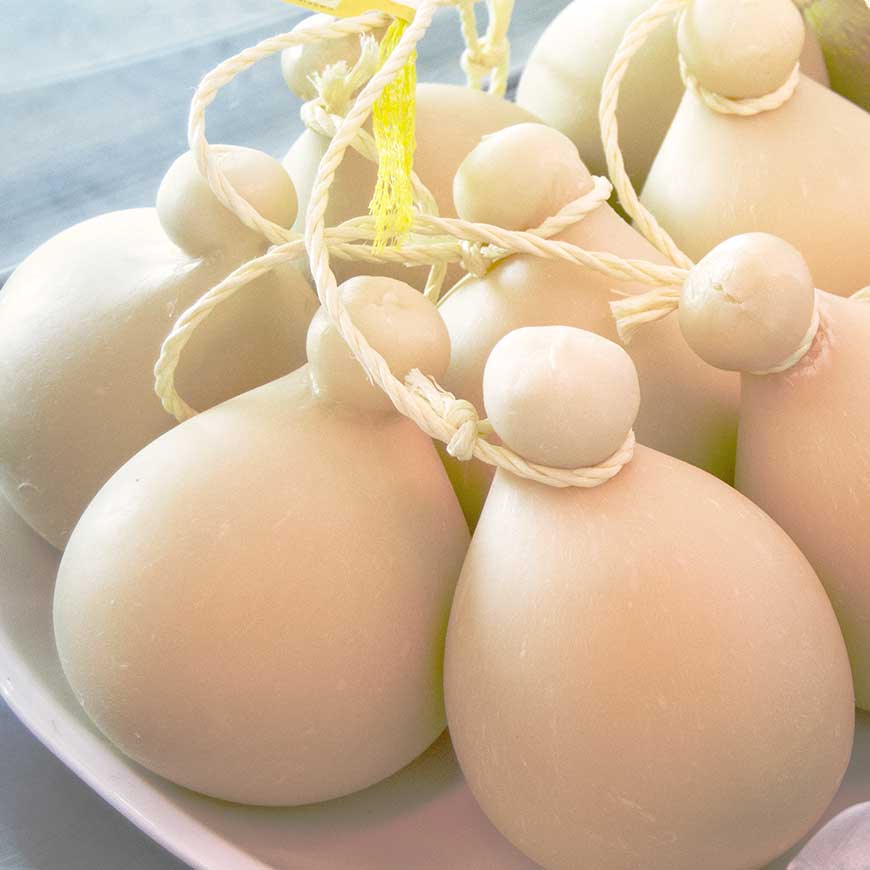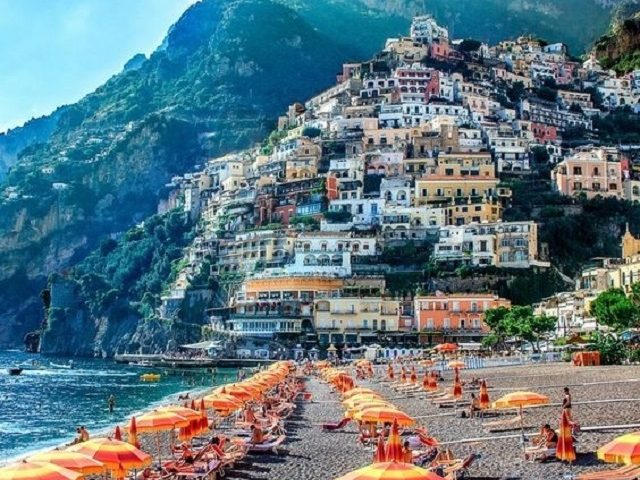 Positano
Picturesque, charming, romantic. The Amalfi Coast's front-cover splash, with vertiginous houses, old hosterias and lovely restaurants
Spiaggia grande: best spot to chill, drink a nice glass of local white wine and take amazing photos.
.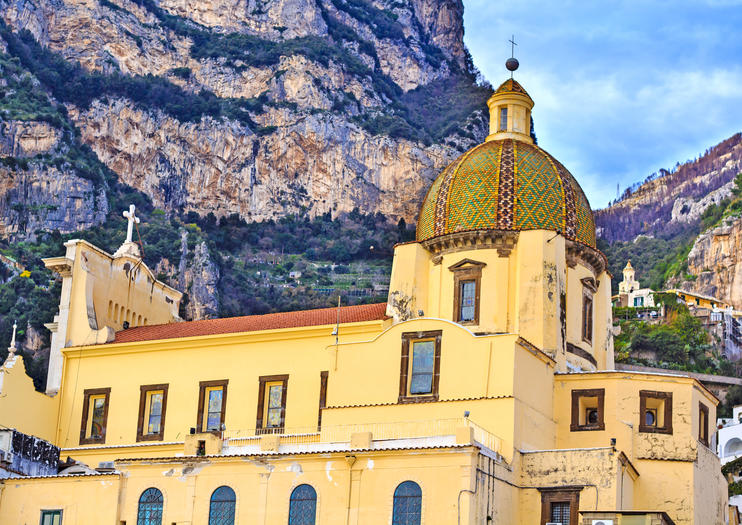 Santa Maria Assunta Church: one of the most popular and iconic church in Italy, from the 13th century.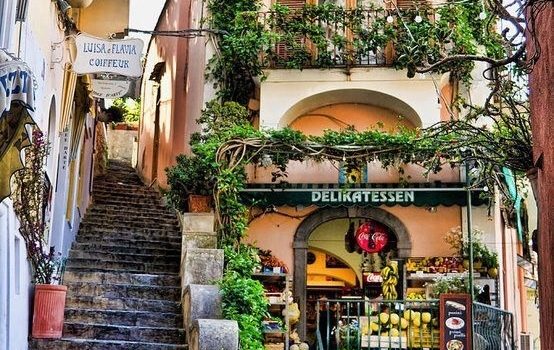 Historical centre Positano: narrow streets, street food, luxury boutiques and typical tratorias.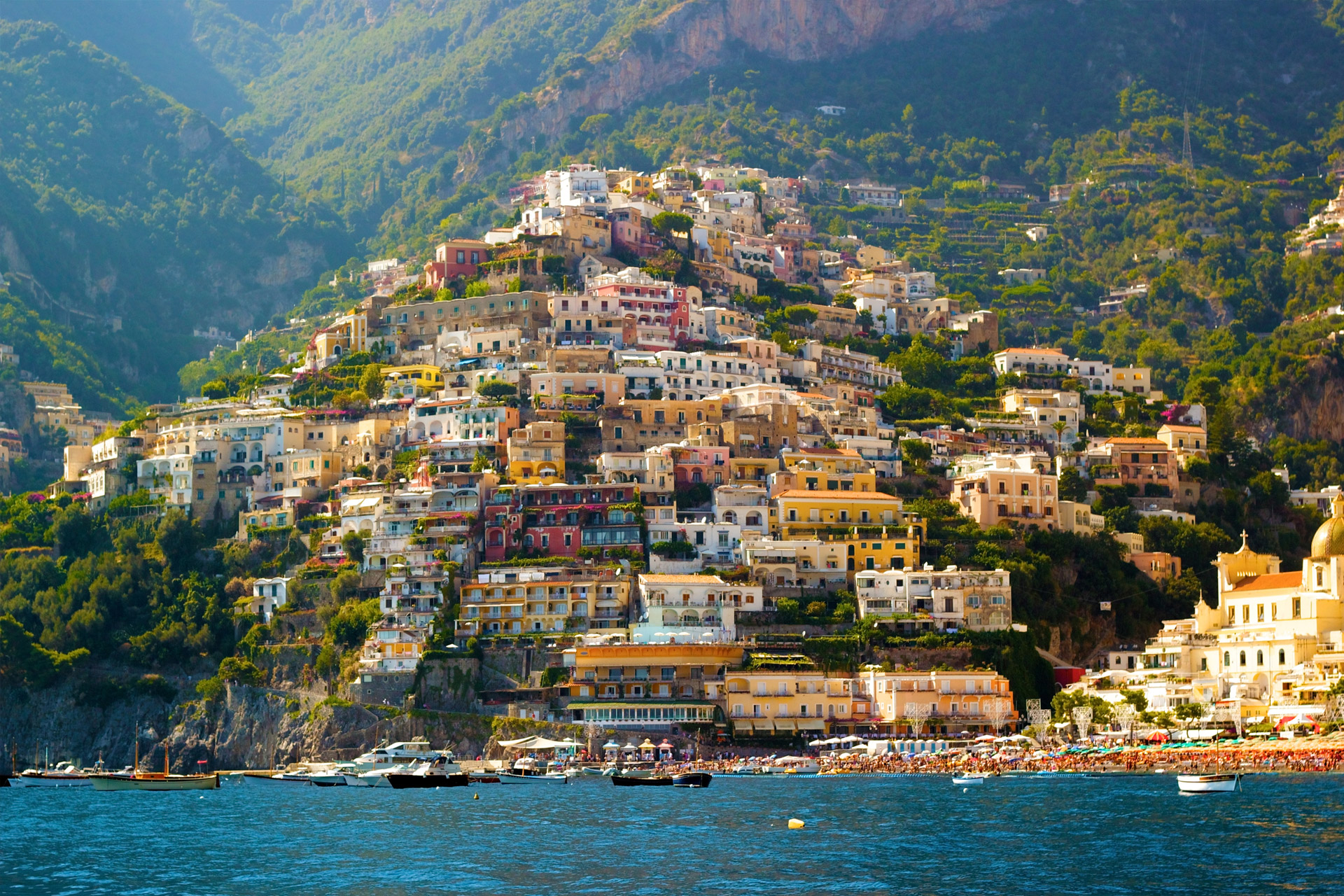 Restaurants in Positano: spectacular views and tasty food, worth spending at least one day. Better at dinner time to enjoy the lights of the village. Try the typical pasta called "Spaghetti alla Nerano", made with spaghetti, zucchini and provolone cheese. Otherwise you can go for a Pizza, which is always a good idea.
Block "10741" not found
register
Instagram #sorrentopositanoraces