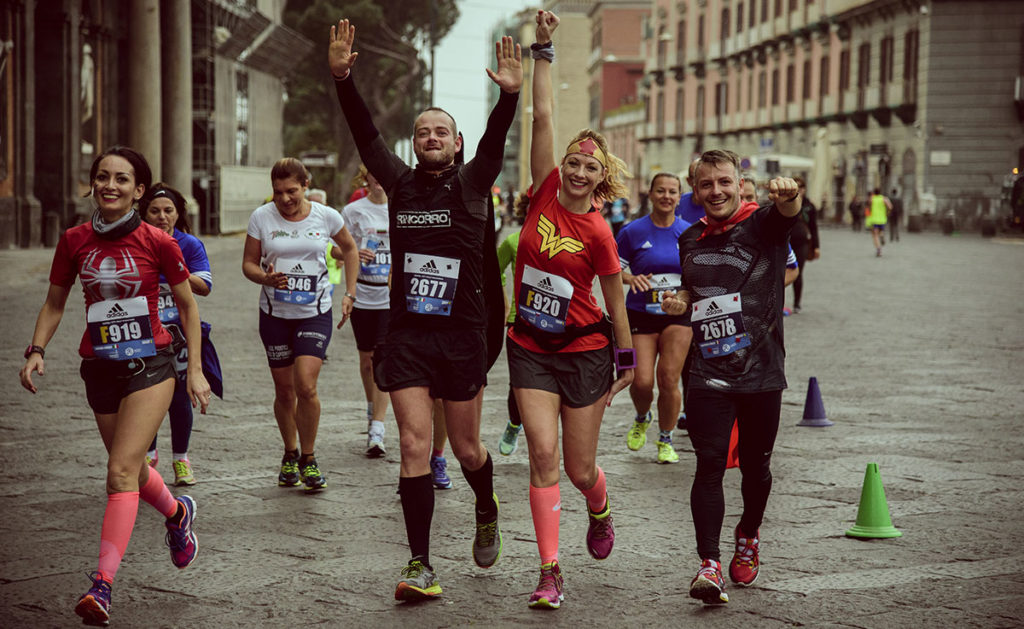 Photos of you during the race instantly sent to your smartphone
With the Pica service, all participants in the Napoli City Half Marathon 2018 can have their photos sent directly to their smartphone, quickly and securely. During the race, Studio5 will have about 15 photographers capturing memories for all the runners along the course and at the finish. The photos will be available during the race and immediately after the finish. You can view and purchase them by logging in to the app, or getpica.com, and entering the code on your bib. The photos will initially be available at a lower resolution for immediate sharing with friends and relatives, the next day the photos will be available at a higher resolution, at no additional cost.
WHAT SHOULD THE ATHLETE DO?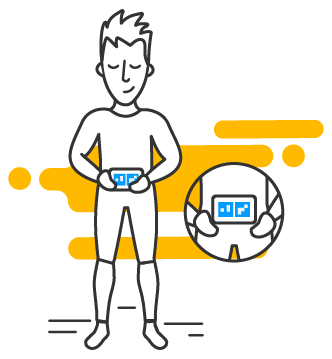 1. Wear the code
Wear the code, either on the sticker that is given to you or printed on your bib.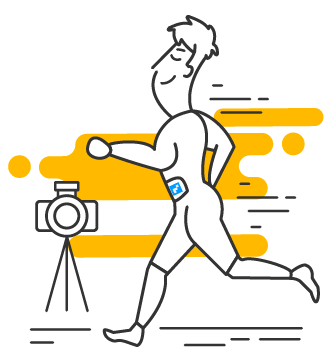 2. Run
Stay focused and smile when you meet one of the photographers during the race.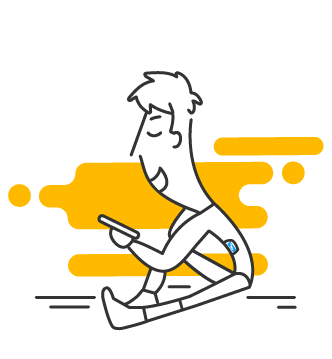 3. Download the app
Download the Pica® app to instantly receive your photos on your smartphone.
The Pica app is available from the App Store, Google Play, and at www.getpica.com.
Block "7574" not found
ISCRIVITI
Error validating access token: The user has not authorized application 380204239234502.