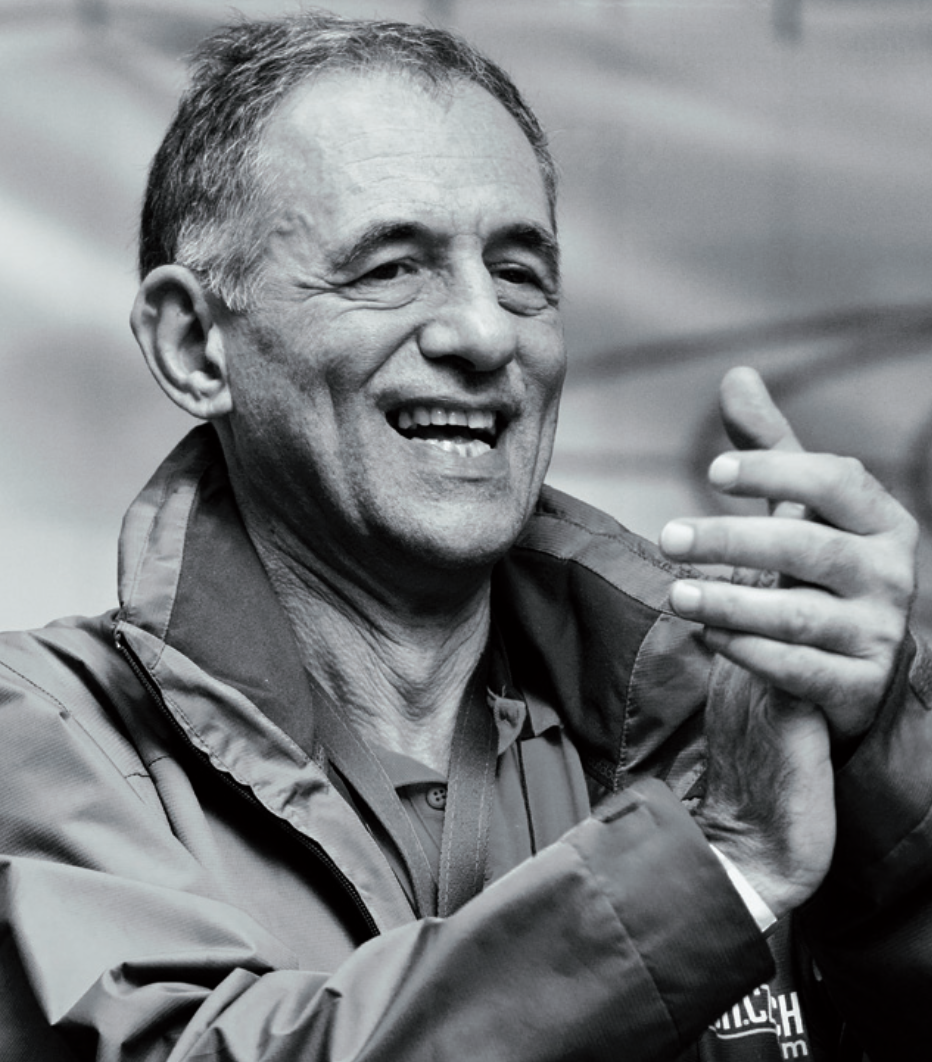 The Napoli Running company was born from an idea of Carlo Capalbo, chairman of the IAAF Road Running Commission and RunCzech. It was founded in 2016 by himself and 9 other members, thanks to an investment by RunCzech, a company that holds the largest number of IAAF Gold Label races in the world, and organizes, among others, the Prague Marathon (22nd edition and 15.000 participants annually) and other road races of various distances in Central Europe, with a total of 95,000 participants a year.
The mission of the company and of Carlo Capalbo, a Neapolitan who has become famous abroad, is to allow the city of Naples and the surrounding metropolitan area to rise to world-class levels of organizational quality, services for athletes, and participation in its competitions; all in a frame of sports and tourism that goes from the Amalfi coast to the Phlegraean Fields.
For this reason, after about two years of voluntary participation in the organizing of the races, in 2016, Napoli Running acquired from Benny Scarpellino, Maurizio Marino, Antonio Esposito and their other fellow competitors, the title of two races in the metropolitan area of Naples (Coast to Coast and MOHM, now renamed the Napoli City Half Marathon) and the right to organize a third, long awaited Napoli International Marathon.
The 2017/18 schedule includes the Coast to Coast (3 December 2017) with two routes, an Ultra Marathon of 59km on stunning scenic roads, between Sorrento and the Amalfi Coast, departing  from and arriving in Sorrento and circling around Boa in Positano, and a Panoramic 27km, likely the most beautiful path in the world, on a largely coastal road overlooking the Gulf of Naples, Salerno, Capri and the Li Galli Islands.
February 4 is the day of the Naples City Half Marathon (4.200 participants in 2017), 21,095 km in the heart of the city, strolling along the famous seafront of Naples, with the start and finish at the Mostra d'Oltremare, where the athletes and guests will be greeted by the Fountain dell'Esedra show, with jets of water soaring high to the sound of classical music.
Both races will be accompanied by a Family Run, with the participation of thousands of children and families.
In the future, most likely in the spring of 2019, the Napoli International Marathon will take place, which can boast the highest number of waterfront kilometers in Europe and perhaps in the world.
These three events, along with a series of sports-related cultural activities and projects, all under the auspices of the City of Naples with the City of Sorrento, City of Massa Lubrense and the City of Positano, will take place throughout the whole year and will ideally cover the entire coast of the Naples metropolitan area, from Sorrento to Pozzuoli.